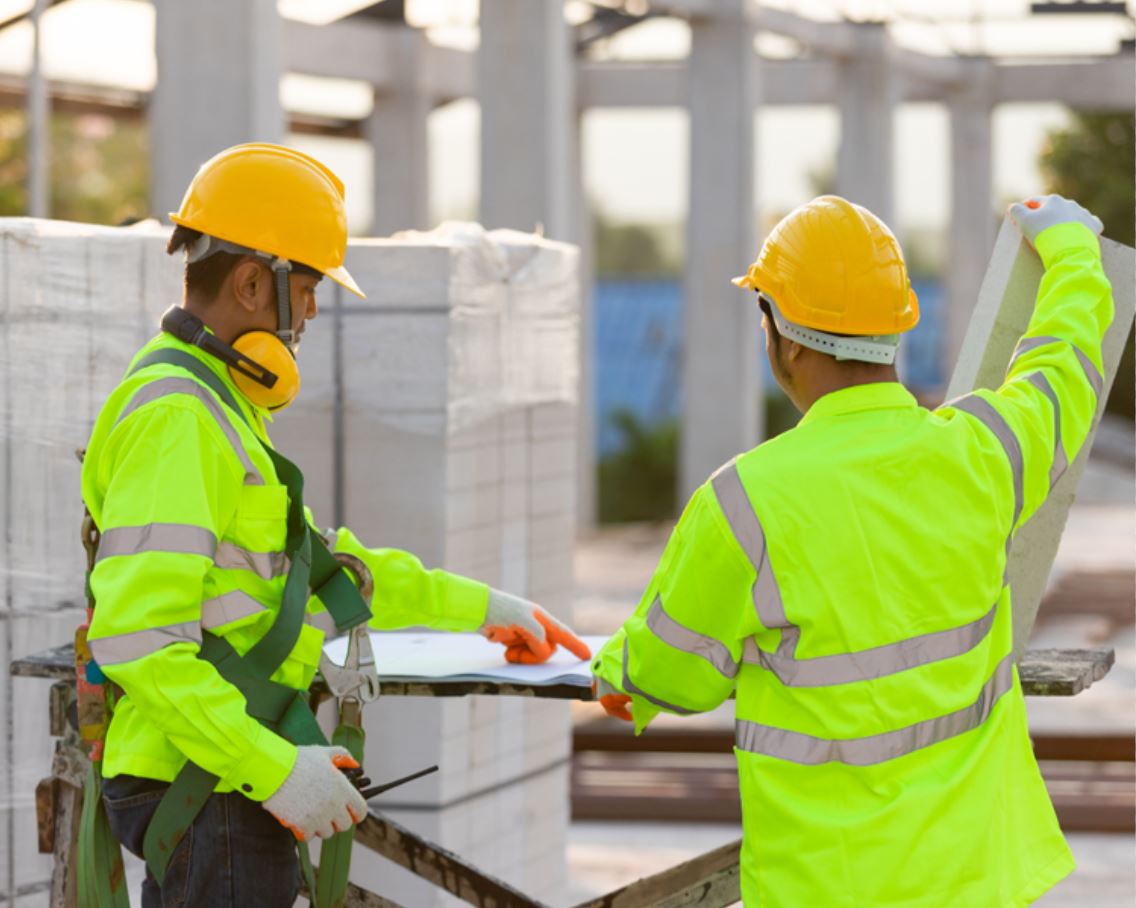 Workmen's Compensation
Workmen's compensation is designed to protect both the employee and employer and also eliminates the need for litigation action by providing an agreed approach to resolution.

Two definitions for workers compensation are provided below:


Courtesy of Investor Words A system of compensation for work-related injuries or death, paid for by employer compensation insurance contributions.
Courtesy of Workers' compensation is insurance paid by companies to provide benefits to employees who become ill or injured on the job. Through this program, workers are provided with benefits and medical care, and employers have the assurance that they will not be sued by the employee.
---
N/A

Broker of Record
Commercial Registration
Wasel /National Address
VAT Certificate
3 years claims experience
A declaration letter if first time insurance
Proposal Form


---
---