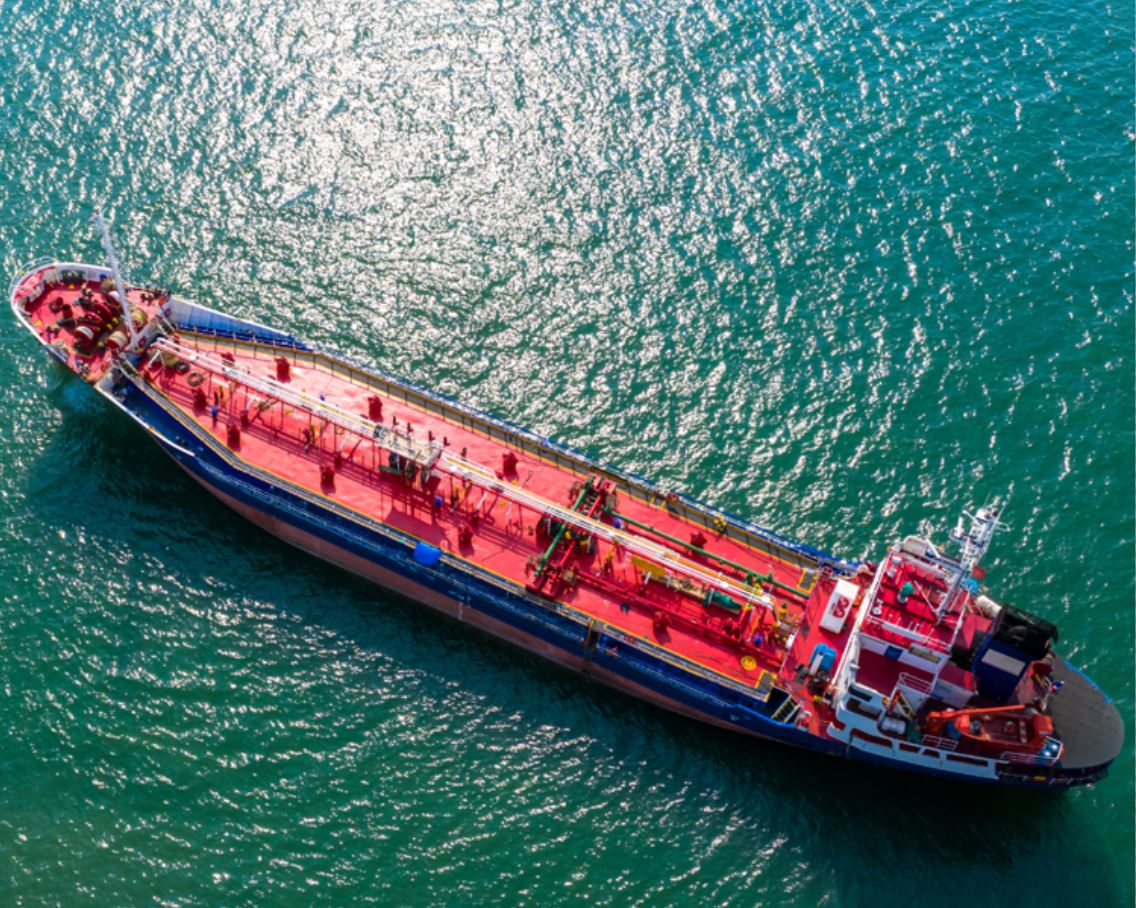 Marine Hull
This type of insurance provides covers against loss and/or damage to vessels/ ship's hull and machineries, materials and other equipment of the vessel including collision/TPL risks.

This Insurance against the risks to which the ship may be exposed will be for a specified period of time, usually for one year, or for a certain journey, The ship hull insurance policy covers marine risk, which is a risk arising from navigation or linked to the sea. It also covers the dangers of the sea, such as ship sinking, stranding and maritime collision due to bad weather conditions. It also covers threats that may occur at the sea such as fire, explosion, theft and piracy.

Comprehensive insurance policy on yachts
It provides the insurance coverage for the insured's yacht against all marine risks, including Third Party Liability and can be extended to include the ship's crew.

Marine hull insurance cover include Third Party Liability
The policy provides coverage to the insured regarding their liability towards third party claims for bodily injury and/ or property damage.
---
N/A

Broker of Record
Commercial Registration
Wasel /National Address
VAT Certificate
3 years claims experience
A declaration letter if first time insurance
Proposal Form


---
---