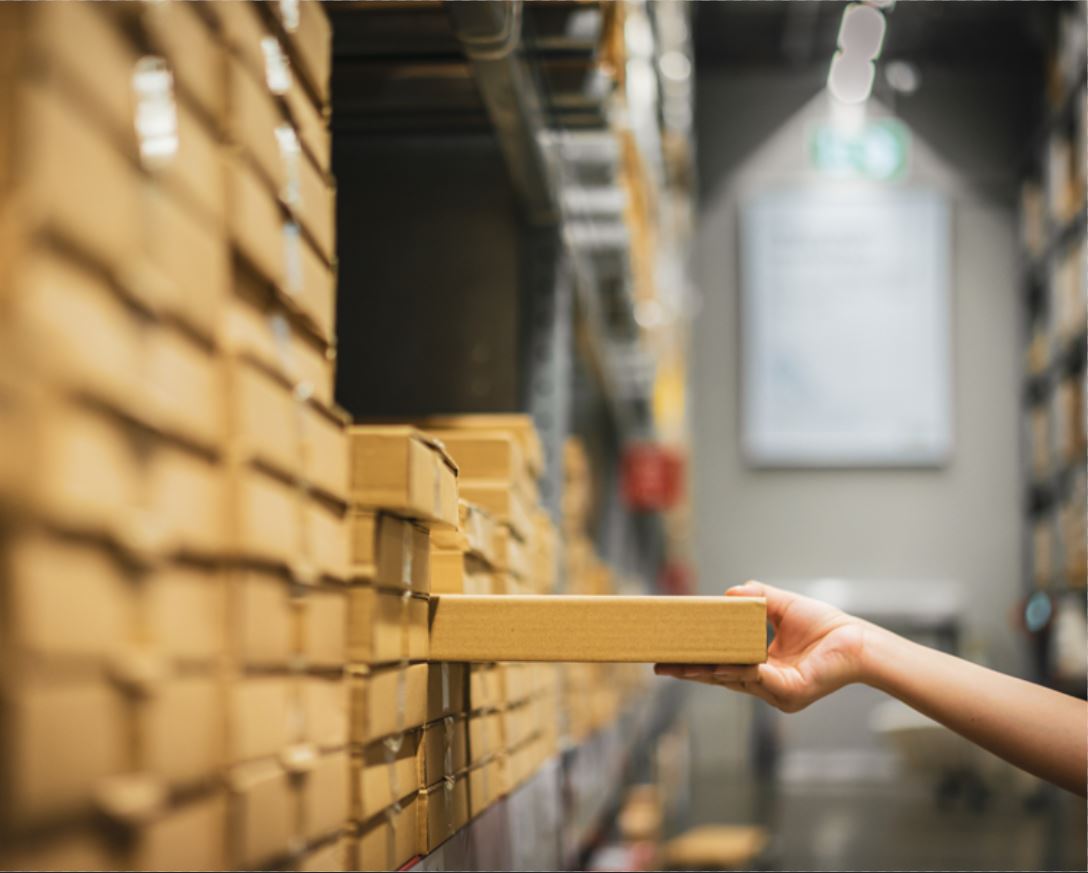 Deterioration of Stocks
RISK COVERED:
A rise or fall in temperature as a result of:
Damage to or a fault in the refrigeration system.
Damage to the structure of the cold chamber.
Accidental failure of the public electricity supply to the premises of the insured.
Failure of the electrical installation connecting the refrigeration machinery and controls to the electricity supply.
---
The policy covers the action of refrigerants or refrigerant fumes that have escaped from the system.

Broker of Record
Commercial Registration
Wassel /National Address
VAT Certificate
3 years claims experience
A declaration letter if first time insurance
Proposal Form


---
---